ONCE YOU GET STARTED…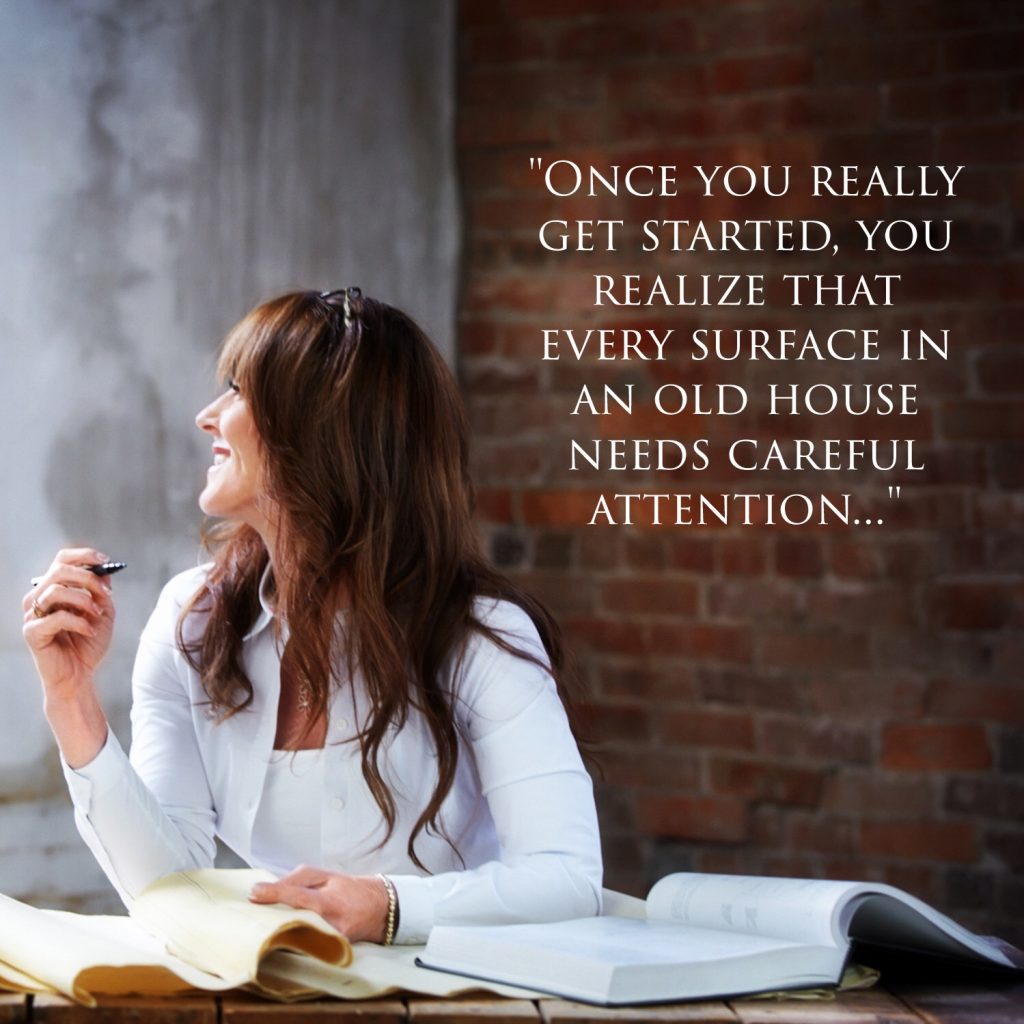 I have an incredible project that I am kicking off October 1st and I hope to share our progress along the way.
The amazing home is listed on the National Register of Historic Places and will be receiving a complete remodel and decoration!
Right now I am in the throws of preliminary budget planning… and trying to come to terms with the fact that EVERY SURFACE the home needs to be touched.
THE REAL QUESTION IS WHEN…
#moredreamsthanmoney #canIremodelthehousefor$10/sf
#savingchatol #historicpreservation #historichome #nrhp #artdeco #internationalmoderne