PRIVATE VACATION HOME (Beaver Creek CO)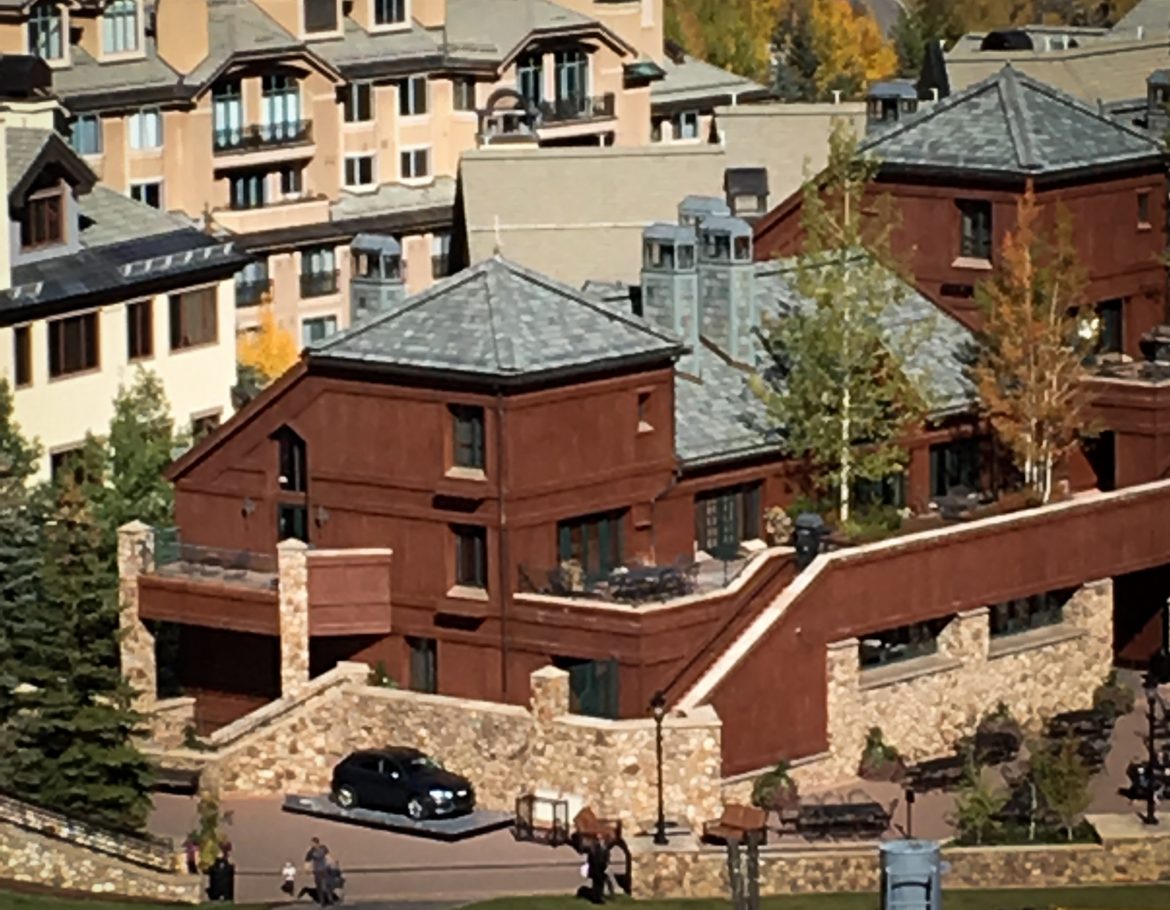 PRIVATE VACATION HOME
Beaver Creek, CO
CURRENT PROJECT IN PROGRESS
Architectural & Interior Design
Interior Decoration
General Contractor
Situated squarely at the base of Beaver Creek Mountain in the Colorado Rocky Mountains, this private home is located in the prestigious Ford (Village) Hall.  The Ford Hall complex is the heart of Beaver Creek Village and is named after former U.S. President Gerald R. Ford, a long time resident of Beaver Creek in the Vail Valley.
The Frank Lloyd Wright style architecture of Ford Hall shares an undeniable resemblance to the Wright structures on heart-shaped Petra Island just north of New York City.  While other homeowners within the complex have chosen to "modify" the interior of their homes, this home preserves most of the original Wright style interior features.
The team at TAM STONE, Inc. is responsible for interior design, decoration and general contracting for the home, which bridges the home's FLW bones with modern alpine living.  In addition, Tam and her team will lead Phase 2 of the project, which includes a complete architectural redesign of the interior living spaces, while preserving the Frank Lloyd Wright integrity of the home.