ABOUT TAM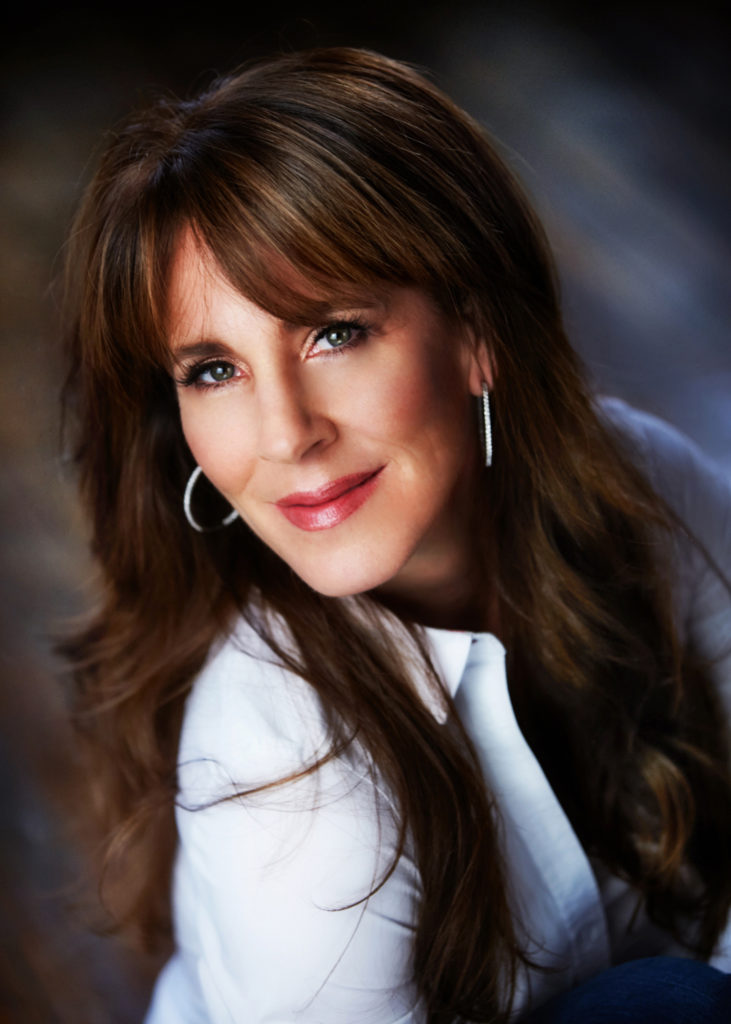 As Principal Designer at TAM STONE, Inc., Tam is the "IT" girl for creating historically accurate, yet vibrant, living spaces in significant historic properties.
Tam's training in Interior Design & Architecture Studies at the prestigious Parsons School of Design, coupled with a Ph.D. in Process Design & Quality Management provide the foundation for her cohesive, multi-disciplinary approach to design that consistently results in environments that are striking and sophisticated.
At the core of Tam's design philosophy is her belief that the foundation of any good design lies in understanding the architectural and historical context of a space. This philosophy, coupled with  an unwavering attention to detail, strong aesthetic for balance, proportion, rhythm and texture, culminates in spaces that are richly layered and feel at once modern and curated.
With over 20 years of interior design experience, Tam has served as lead designer and general contractor for period properties listed on the National Register of Historic Places, as well as a wide range of projects including remodel and decoration of large-scale manor homes, urban garden apartments, mountain/beach retreats, collegiate sorority houses and corporate offices. In addition to her creative design work, Tam is a talented feature speaker and appears regularly on the KCTV5 (CBS) Better Kansas City Show. Tam has also published a book and numerous articles on process design and quality management that are in distribution both nationally and internationally.
ABOUT THE CHATOL HOUSE & GARDENS
… THEN & NOW

International Moderne Style
The Chatol House & Gardens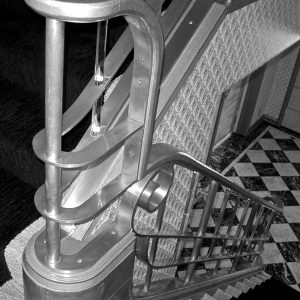 Listed on the National Register of Historic Places, Chatol was designed and built in 1940 as the personal home of F. Gano Chance, former President and Chairman of the Board of the A.B. Chance Company, and his wife Ann.  Following Ann & Gano's time at Chatol, the home also served as the official Guest House of the A.B. Chance Company hosting guests from all over the globe.
Today, Chatol remains in the Chance family and is owned by Gilmore Stone, a decendent of John Chance, and his wife Tam.  Tam serves as the Executive Director of Chatol.  At the present time, Tam is spearheading a complete restoration of house and grounds… all while she has opened the doors of this incredible home to the community for hosting family & friends with, exceptional, one-of-a-kind weddings and special celebrations.
You can follow the restoration and decoration process via Tam's various social media accounts.  For more information about The Chatol House & Gardens, please visit the website at TheChatol.com
ORIGINAL PHOTOS OF THE CHATOL (c. 1940s)